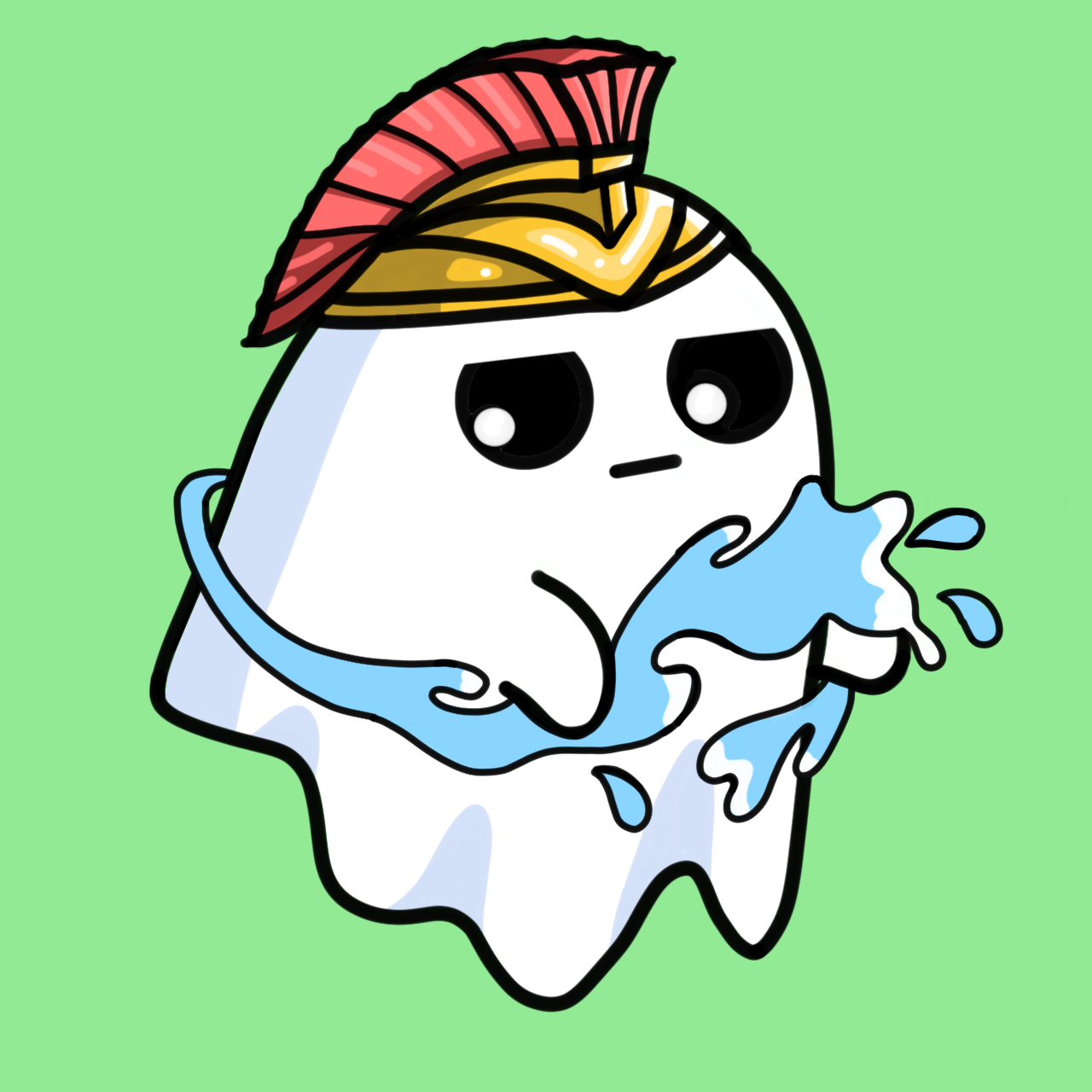 Glu
Purveyor of the known, Glu has become one with the Ether channeling the Lost Souls into fruitful contracts so they may flourish in the afterlife. In his professional life, glu is a software engineer with past work in enterprise software and AI.
tw: @glu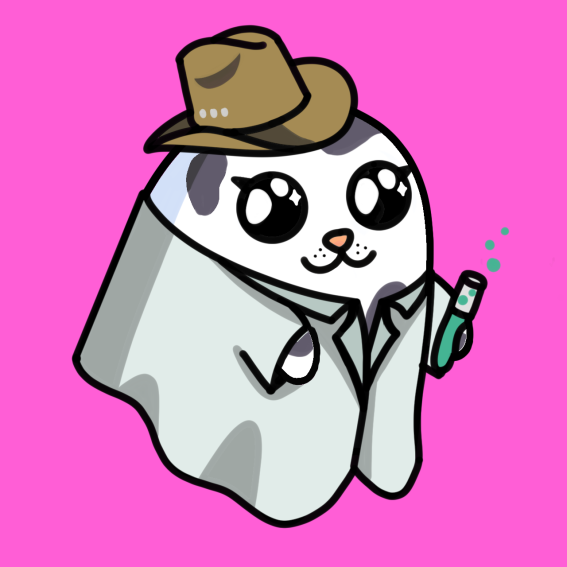 Clarissa
Emperor of Culture, Clarissa captures the unique essence of every Lost Soul into rgb flavored masterpieces, emboldening them to flourish in the afterlife. Clarissa is a full-time Biology student and self-taught traditional and digital artist with a passion for gifting Lost Souls physical appearances that express the spirit of their previous lives.
tw: @clarysoul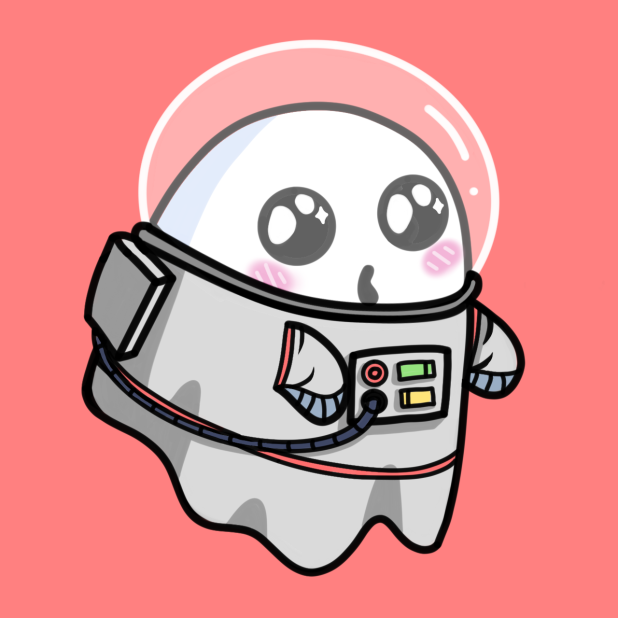 0xHambone
The Duke of Sanctuary, CI sets the rules of the road, holding the lantern steady to guide the Sanctuary elders down the straight and narrow for the good of the souls. CI has experience building communities and majored in Business Management & Manufacturing Engineering, bringing an unwavering approach to making the sanctuary a place every Soul desires to reside.
tw: @CryptoInfluence